By irradiating special ultrasonic waves
Same as face lift surgery
From deep within the skin
Raising is possible.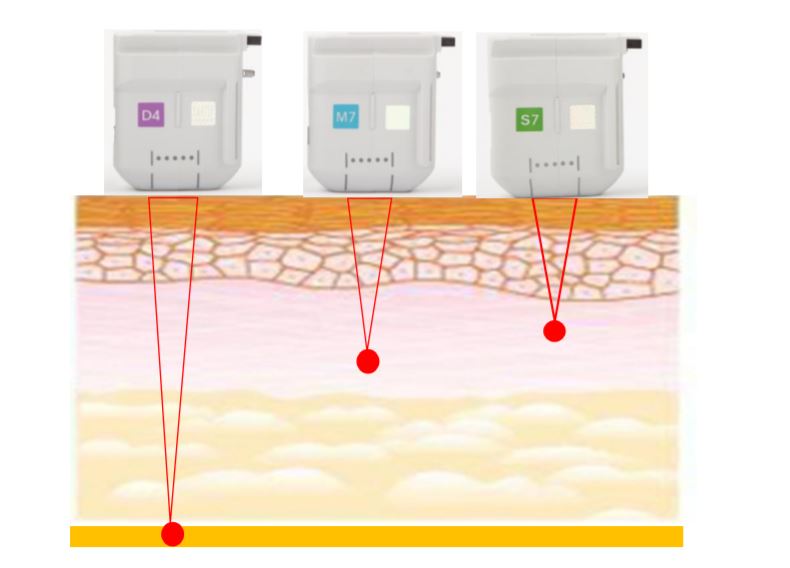 Lift up without scalpel
Also called
Powerful effect on sagging and wrinkle improvement
It is a machine that demonstrates.
The effect is immediately after the treatment,
After two weeks you will feel the effect to its maximum.
Once a month, the treatment lasts more than one month.
Almost painless,
No downtime.
Suitable for people like this
I'm worried about the smiley line
I'm worried about wrinkles and sagging
I'm worried about the face line
I want to tighten my face
I'm not good at hurting
I'm worried about my double chin
I don't want scalpels or threads